You can send control signals to your Arduino car via the following app.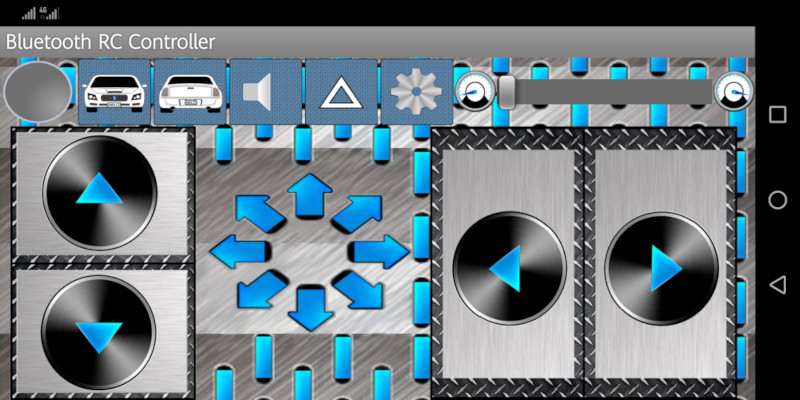 First you need to select the bluetooth device of your car from the settings. It will be listed as HC-06.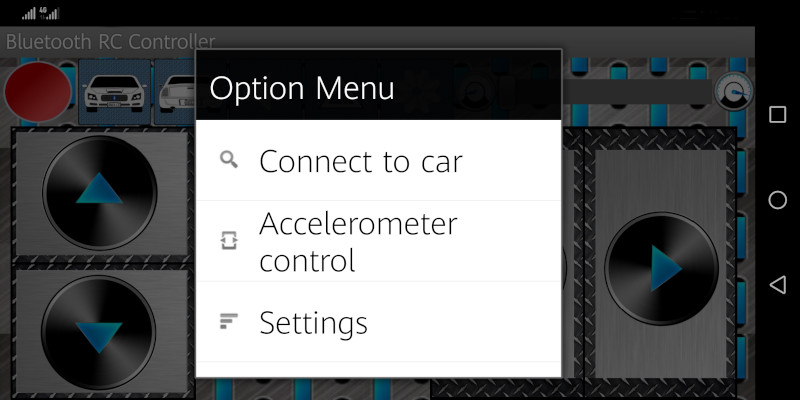 Search for Arduino Bluetooth RC Car to download the app.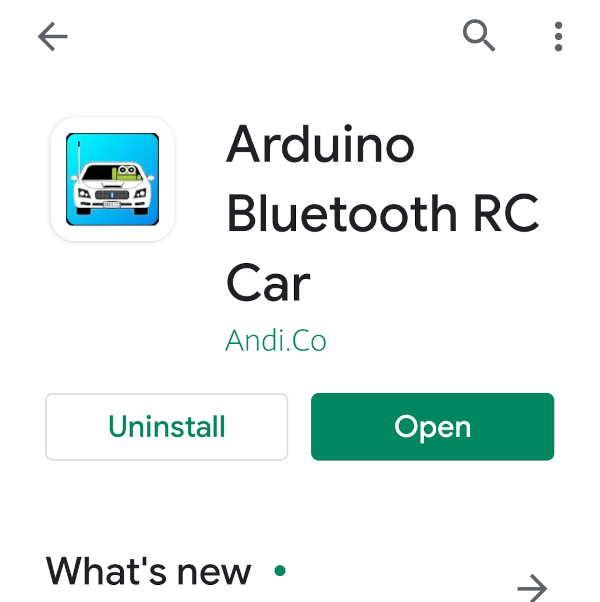 In Option Menu > Settings, you can find all the charactors that are being sent when you press each of the buttons in the app interface.